Experienced & Trusted
Among Numerous Notable Domestic and
Foreign Companies Across Various Industries.
Highly Trained and Experienced Professionals.
Experienced for over a decade, the partners of WINN Attorney At Law ("WINN") has been trusted among numerous notable domestic and foreign companies that ranges across various industries. Our consistent proficiency and hard work have proven many successes infacilitating and assisting legal projects covering the fields of both corporation and litigation. These include, but not limited to, banking, licensing, financial restructuring, merger & acquisitions, project financing, bankruptcy, general commercial disputes and intellectual property enforcements.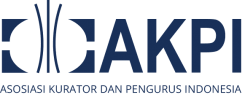 certified halal Supervisor
Our Areas of Practice
With immense experiences over many years, WINN has been recognized to be an efficient and effective practice law firm. Our practices ranged widely across different scope and areas.
Network & Alliances
WINN has developed strong network and alliances both domestically and internationally aiming to obtain substantial foothold and presence to deliver the best results for our clients.

Domestically, our firm has developed in-depth relationships with various court juridictions. Our established relationship includes areas of Jakarta, Medan, Semarang, Surabaya and Makasar.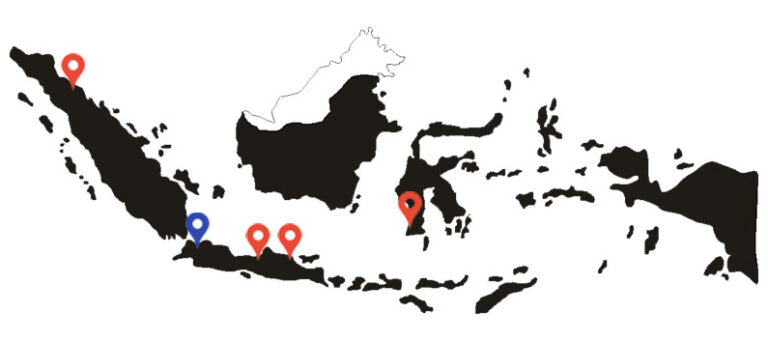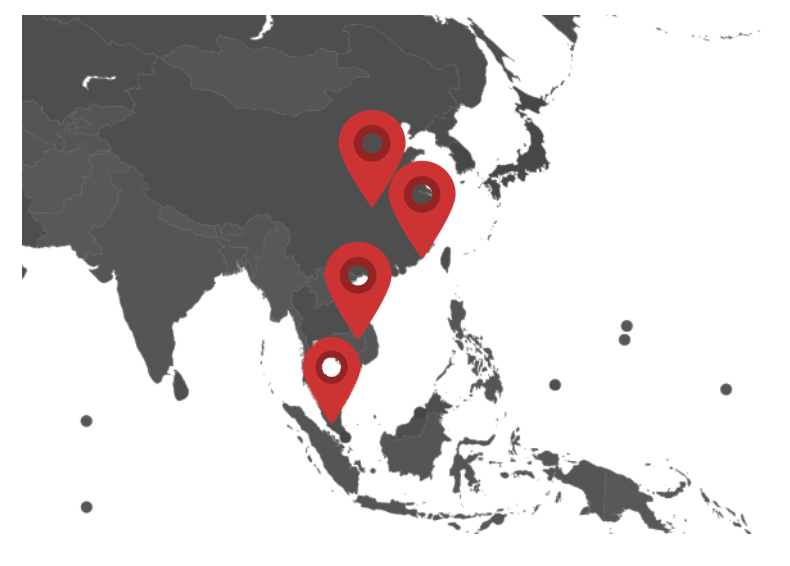 Internationally, WINN has developed close ties with reputable alliances across China-ASEAN region. Cross-border relationships are established with various law firms that hold promising expertise and credentials. This enforced us to obtain considerable accuracy in understanding cross-border laws and regulations. Our close communication with trusted alliances also enabled us to conduct effective and efficient operations and executions. In addition to our relationship with international law firms, WINN's alliances includes international organizations such as International Bar Association (IBA), International Trademark Association (INTA), The Berkeley Law Society (BLS) and the Chartered Institute of Arbitrators (CIArb) and advisor to the China- ASEAN Legal Cooperation Cente (CALCC).